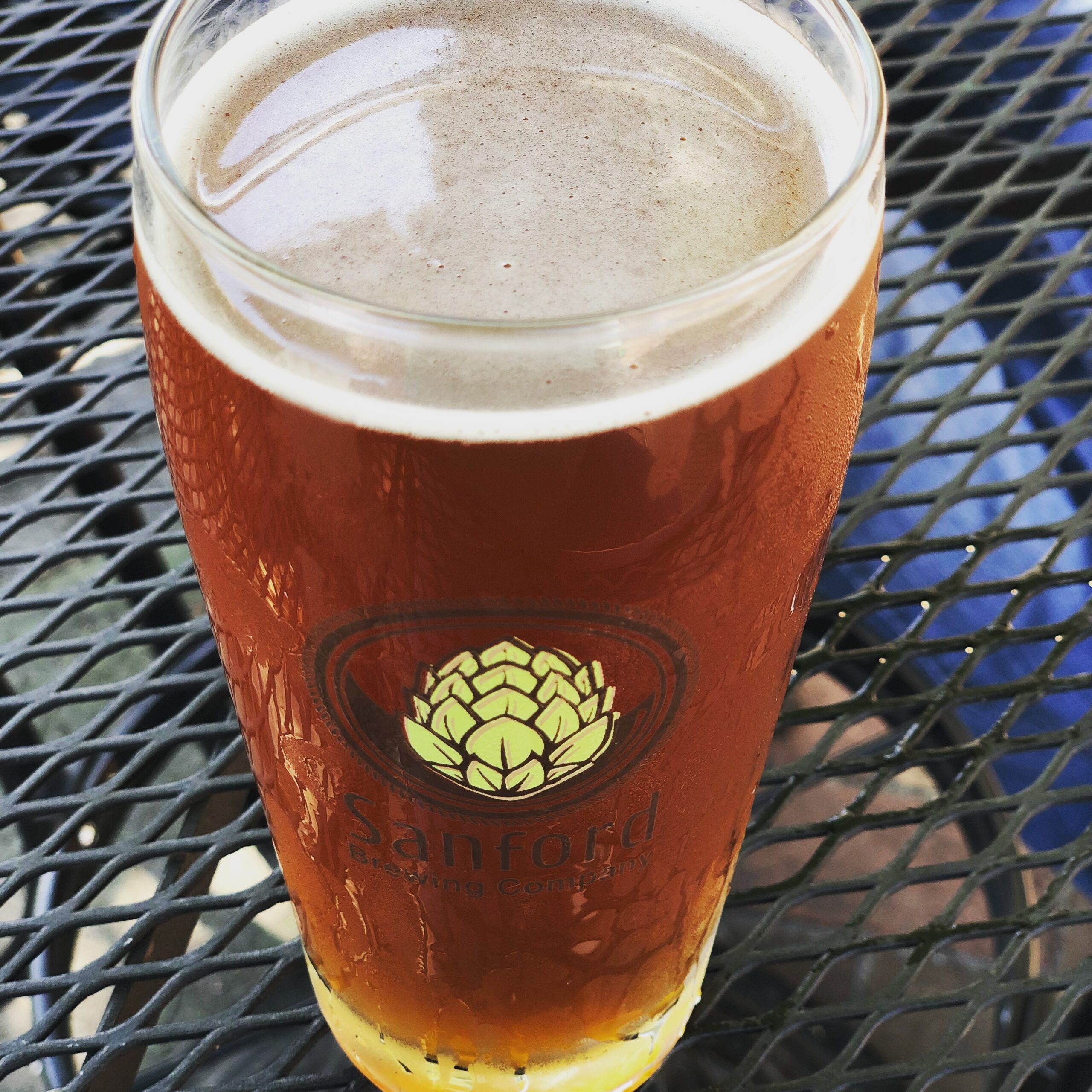 Looks like things are looking up for Craft Beer fans all over. The number of breweries in the US has exceeded the number that existed pre-Prohibition. Prohibition, what was that about? You had to go to Europe for beer!
Anyway, the number of breweries has edged past 4,144. Yes, over four thousand, you'd have to visit over 11 breweries a day to see them all in a year!
Florida is now has over 100 breweries and is 11 ranked in the states boasting the most breweries.
In 1979, there were only 44 breweries, 42 commercial and 2, count 'em, ONLY 2, craft breweries in all the United States. Dark times….
What this means to you, dear craft beer aficionado, is that there are more choices every day and there doesn't seem to be any slow down on the horizon.
Some perspective, there is about 1 brewery for every 77,000 people in the US currently, and 1 for every 45,000 in the UK. There are 1,424 breweries in the UK and they didn't have prohibition, with 204 opened in the last year.
We can expect to see the number break 5,000 in the near future. I know I am excited about the future of craft beer here in Florida and elsewhere. The best news is that the most Americans live within 10 miles of a craft brewer. Never before has so much liquid goodness been available so conveniently.
So, what is an exactly is a craft brewery? First, it's small (less than 15,000 barrel production a year) and can be recognized most specifically by innovation through the switching up historic styles and creative new combinations of the main ingredients.
Water
Barley (or Wheat)
Hops (Herbs or Fruit)
Yeast
What else? The brewer and staff are insanely passionate about the art and science of brewing and obsessive about sharing, talking and drinking craft beer. Craft breweries are typically more altruistic than other businesses and tend to be very community oriented.
You can't compare this to your father's beer. Craft beer is unique, and most commonly elicits the response, "THIS is beer?" when compared to the typical commercial macro produced beers. Yes, this is GREAT beer, have another.
Craft beer, essentially, is interpretative dance in a glass. Craft Beer is not about maximum intake, it's about camaraderie, appreciation, style, variety and discovery.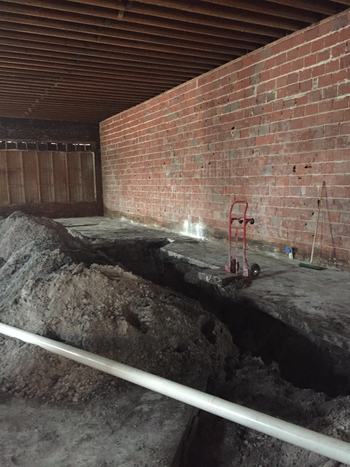 Speaking of discovery, Sanford Brewing Company (SBC) will be open in summer of 2016, and we'd like you to invite you to come by and get a taste of our "local hand-produced craft offering". Sit awhile, talk some beer, and come by to experience what beer should taste like.
There is truly something for everyone coming to a glass near you at SBC.
And while you're waiting for us to open, we have a new VIDEO on YouTube. Sanford Brewing Brick Work