400 South Sanford Avenue is located in
The Historic Georgetown neighborhood of Sanford, Florida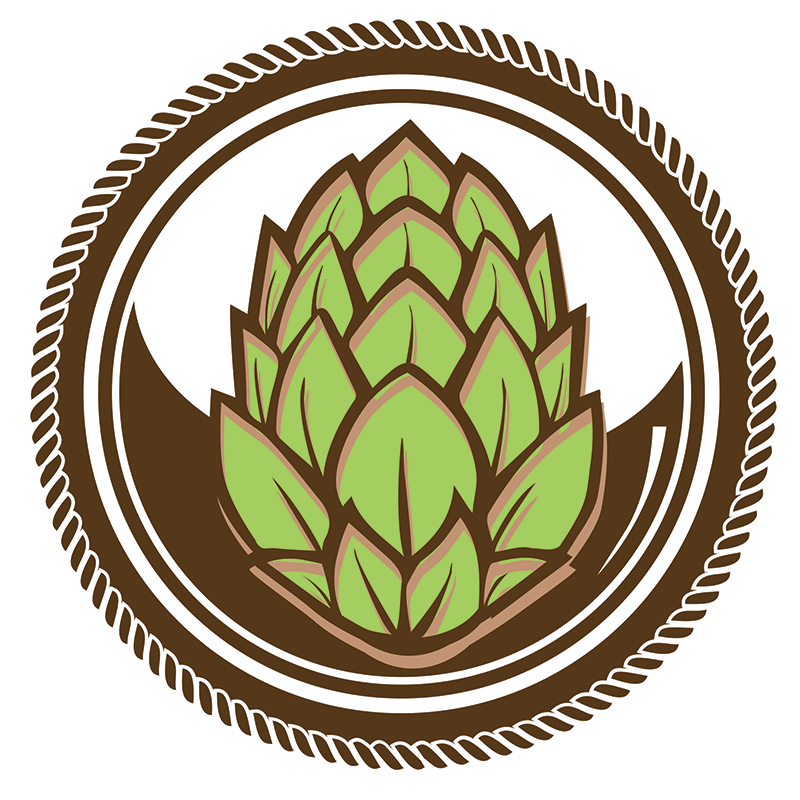 1911
The earliest known residents of Suite 400 includes: J. I. Anderson, Harry Wray, and S. Comick. Anderson was an Inspector of Marks and Brands for districts 2 and 3 in Sanford (1917 – 1920). At the time, J. M. Stumon was listed at 400 1/2 S. Sanford Ave.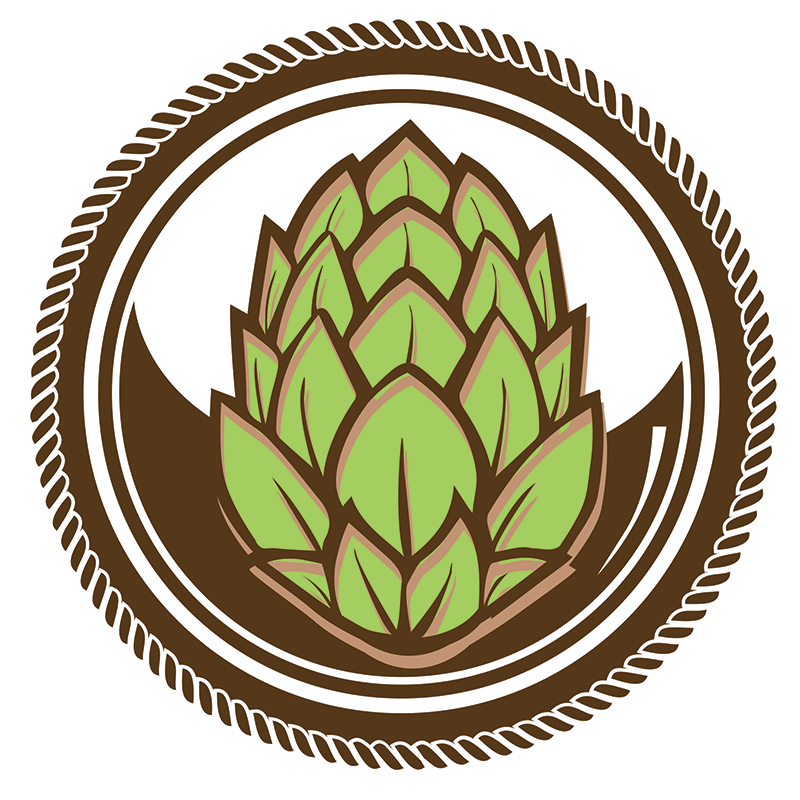 1917
J. M Stumon becomes the sole resident of this lot.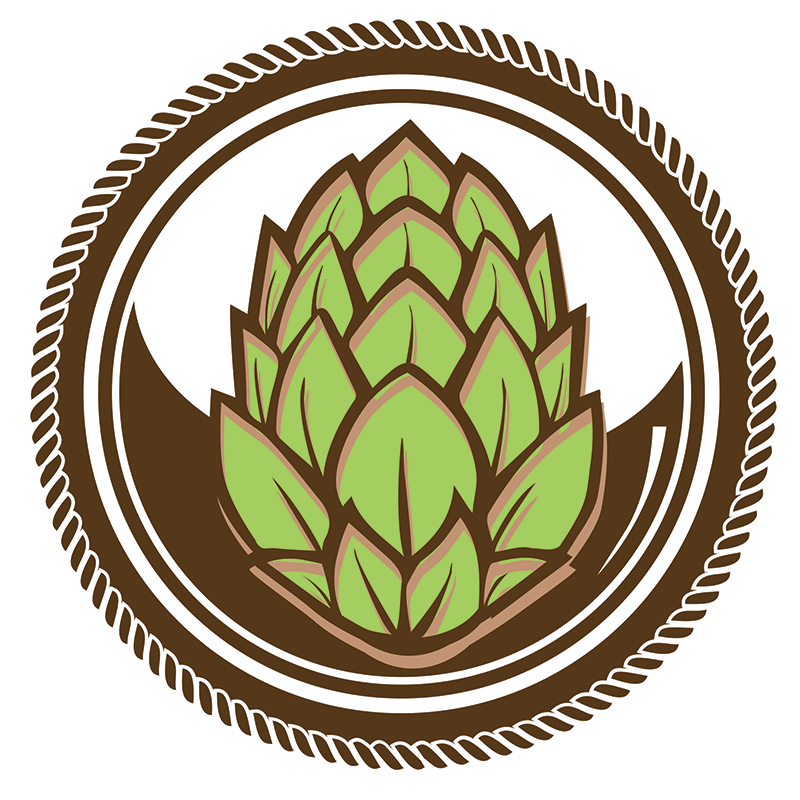 1924
J. M StumoC.J Coleman, another grocer, replaces Stumon.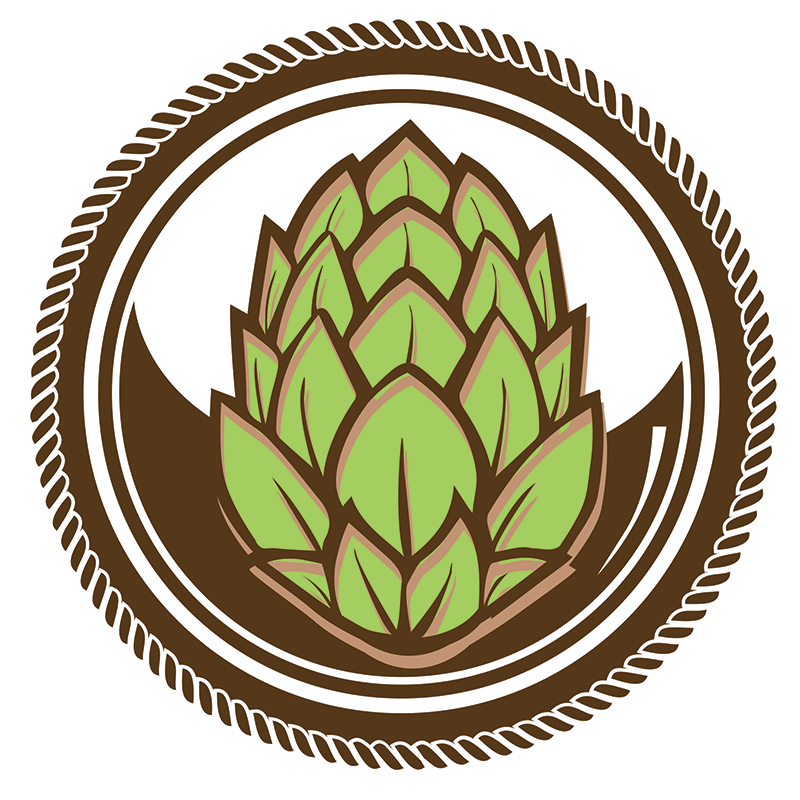 1930
Forrest Gatchel, opens Gatchel's Cash Grocery, at 400 Sanford Avenue.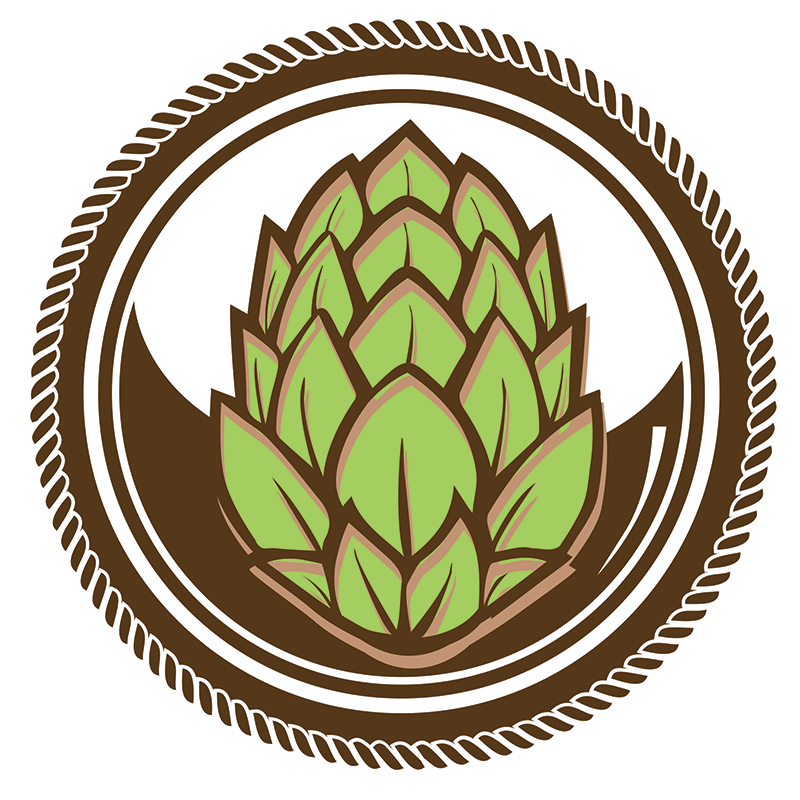 1941
GATCHEL'S STORE HAS ELEVENTH ANNIVERSARY, Forrest Gatchel, owner of Gatchel's Cash Grocery, at 400 Sanford Avenue, observed the eleventh anniversary of his store with an open house. The open house was held at 8:00 o'clock in the store, and Mr. Gatchel invited his friends to call, saying "there will be plenty to eat and entertainment as well". Souvenirs will also be given".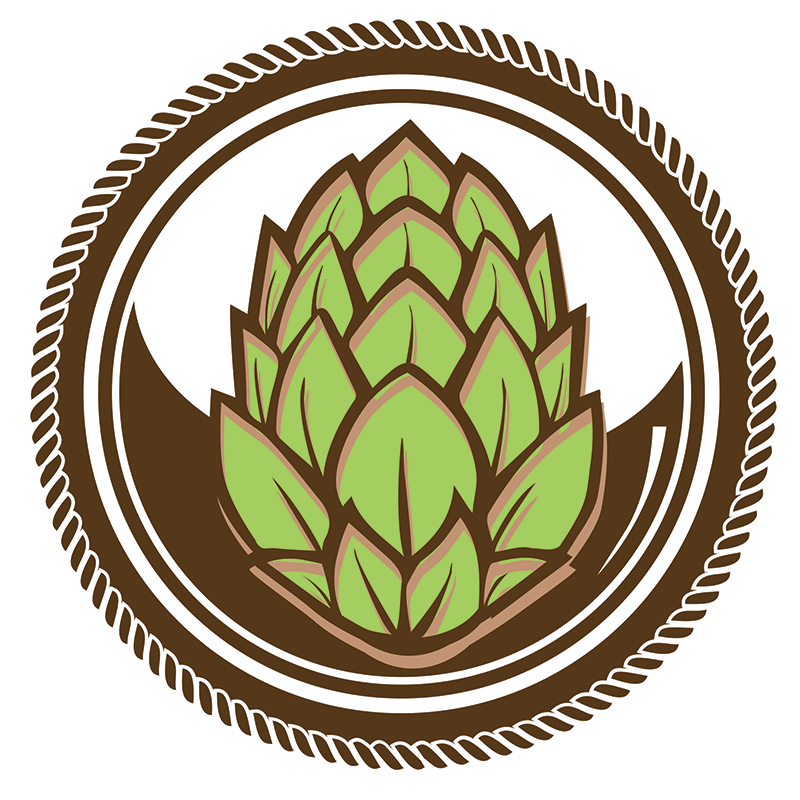 1947
Table Supply Stores Grocery takes residence.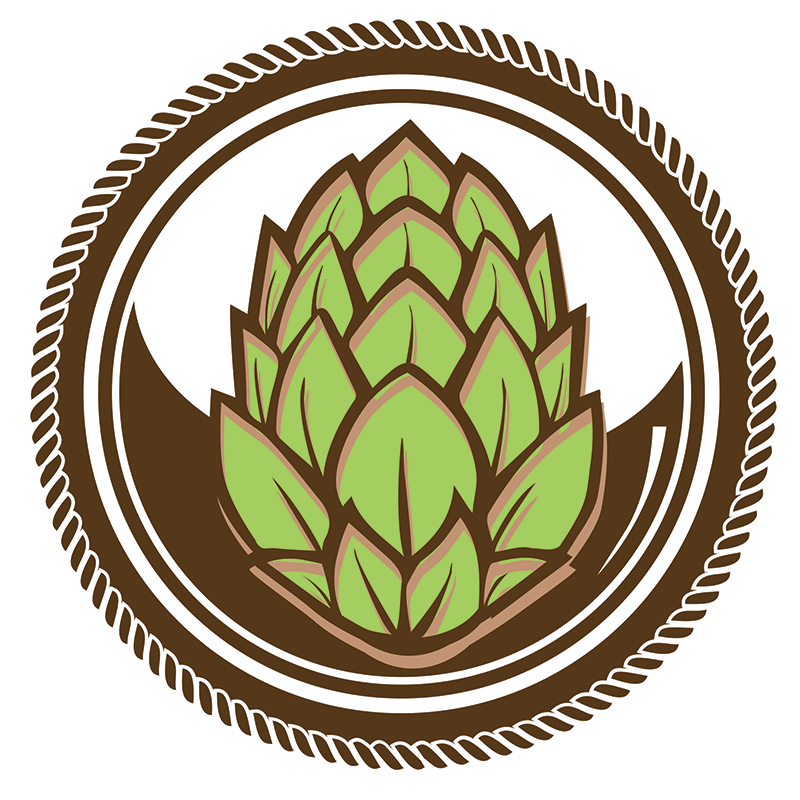 1952
County Veterans Institute occupies suites 400 and 402.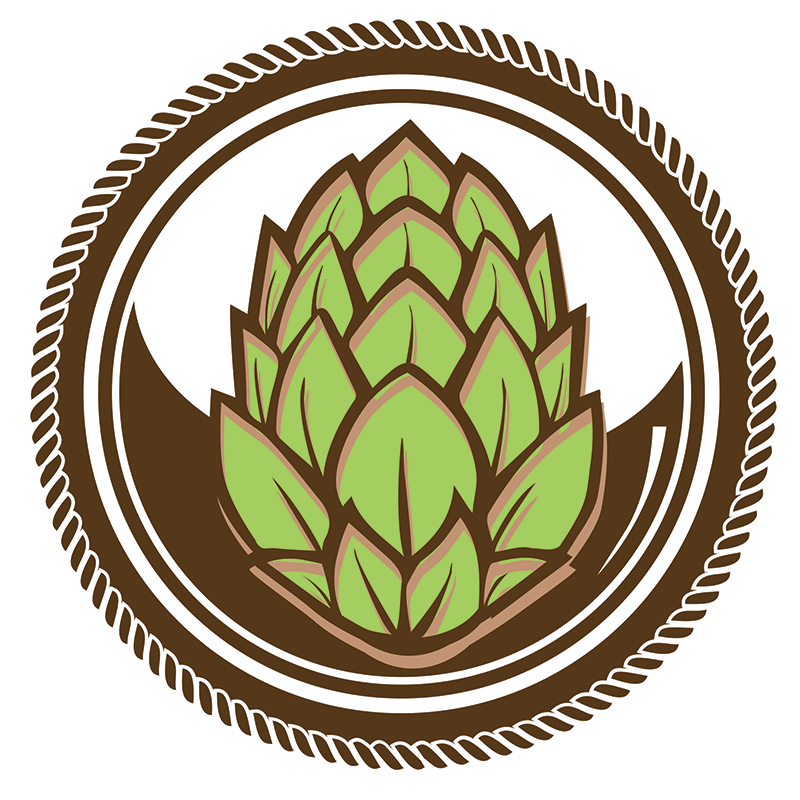 1965
Jenkins Furniture Company New & Used is listed at this address.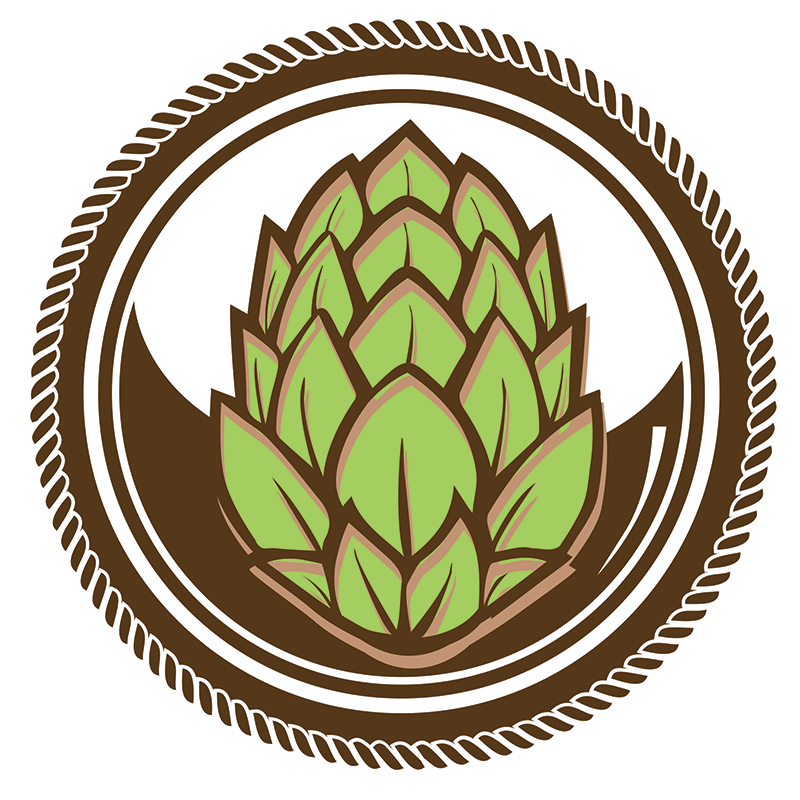 1975
Ansley TV Service moves here from 416 South Sanford Avenue.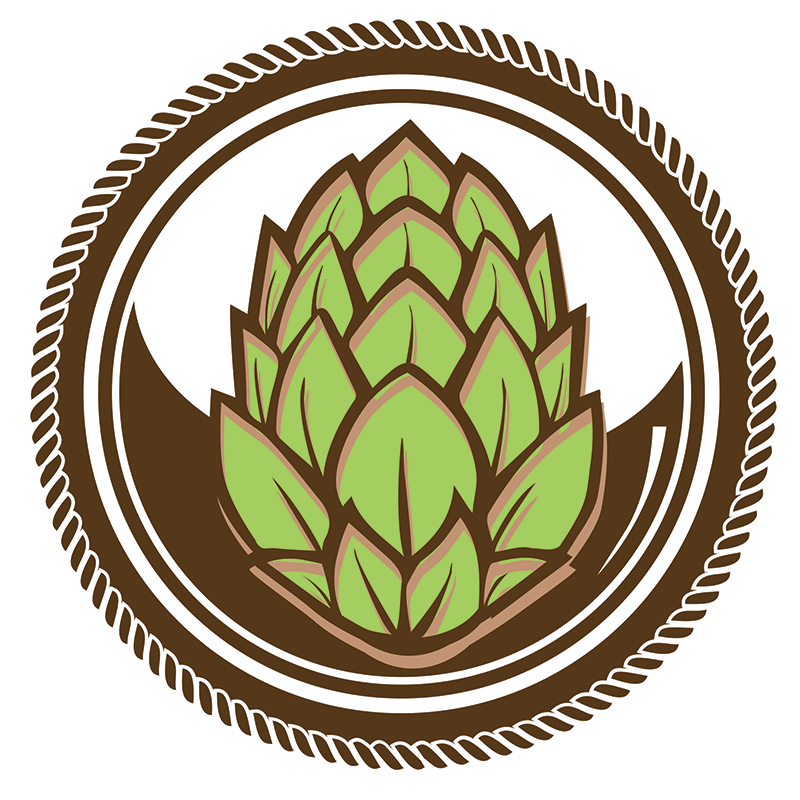 2012
Exact Plumbing Inc occupied this location. photo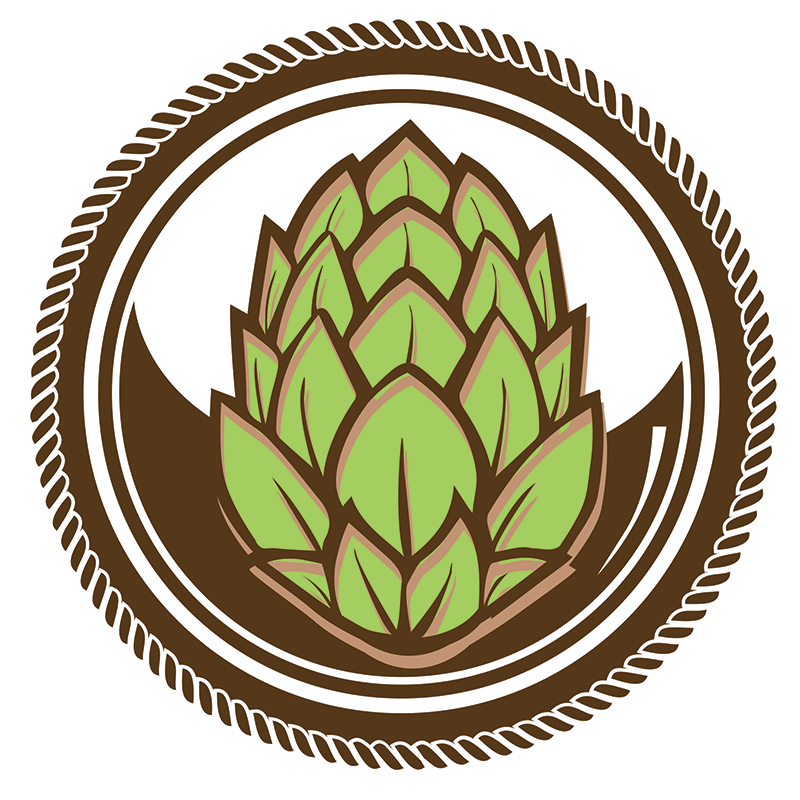 2014
Sanford Brewing Company purchase 400 S. Sanford Avenue.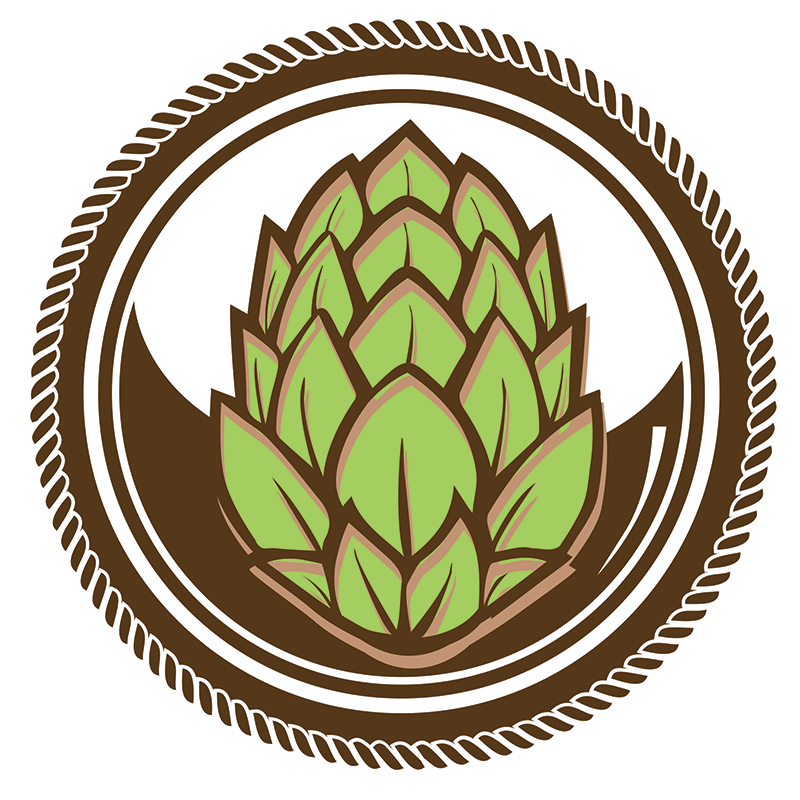 October 2016
Sanford Brewing Company Opens, in Sanford, Florida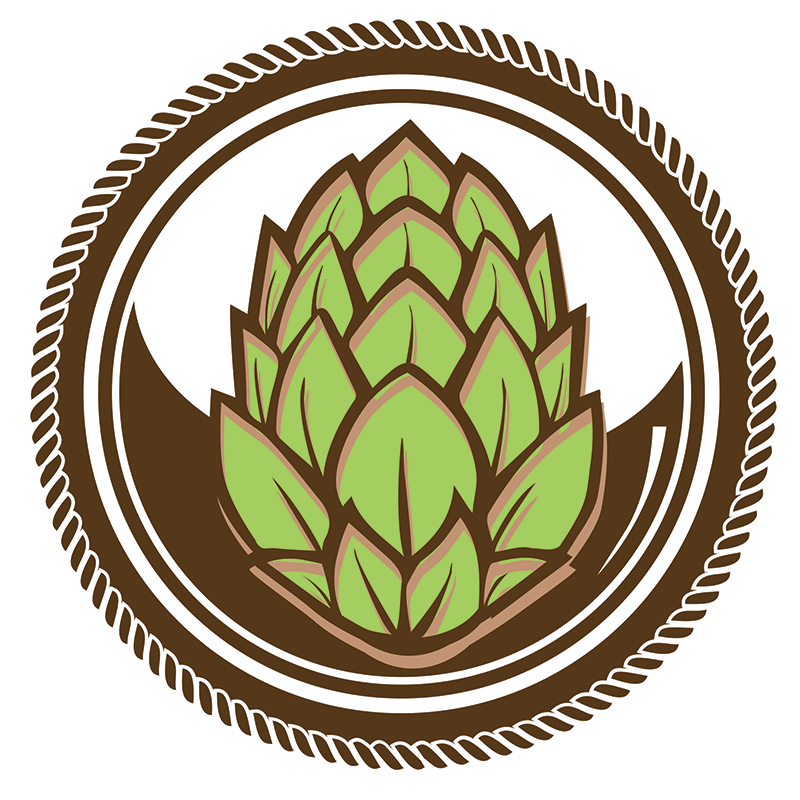 August 2018
Sanford Brewing announces preparations to open a 2nd LOCATION in Maitland, Florida at Maitland City Centre.