Welcome To
Sanford Brewing Company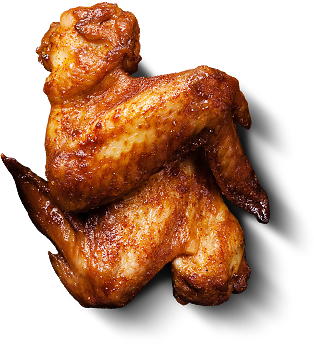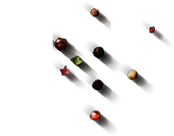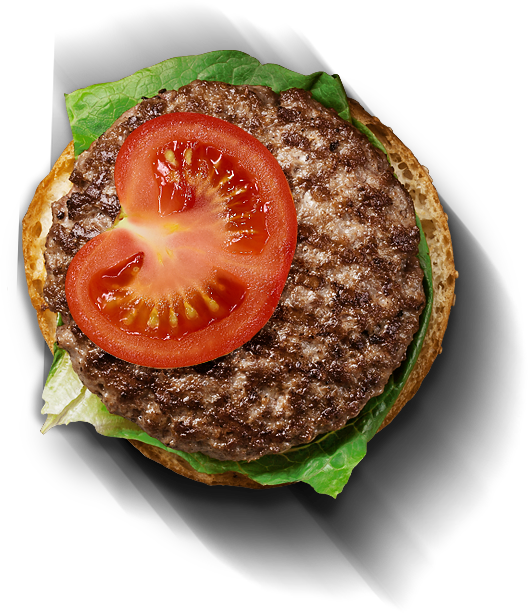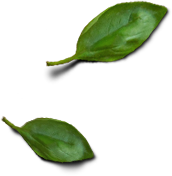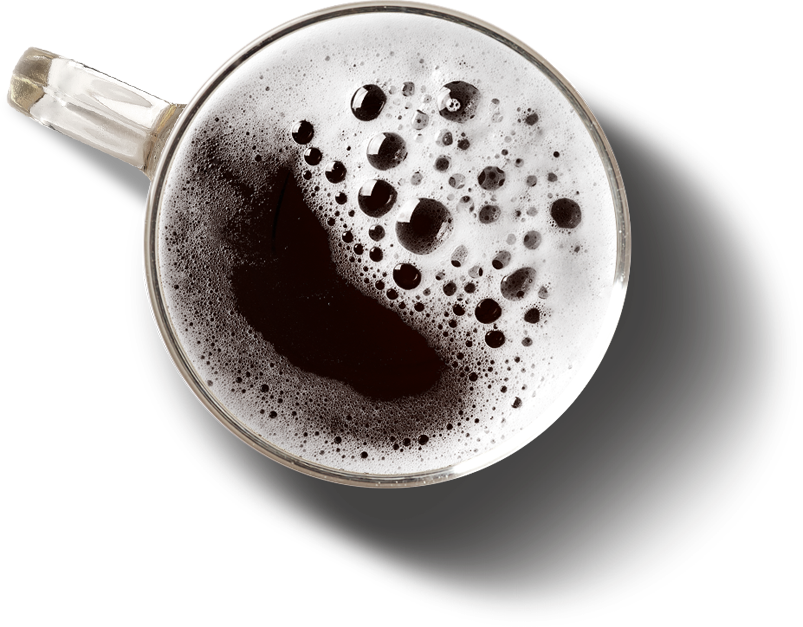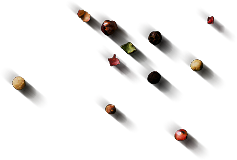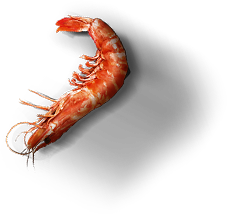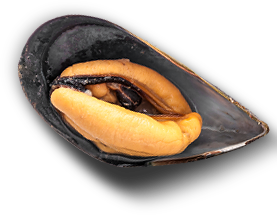 About Sanford Brewing Company
« SBC is always a fun atmosphere, with the best beer and delicious food. You'll always want to come back again »
We have great music, trivia, and special events every week! Be sure to check out our calendar below so you don't miss out!
Our food is as popular as our beer! Enjoy an amazing assortment of food that is always cooked to perfection.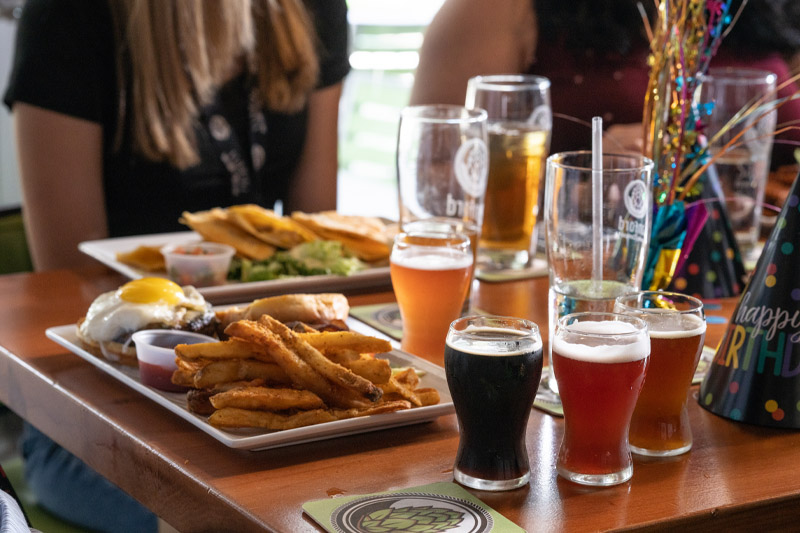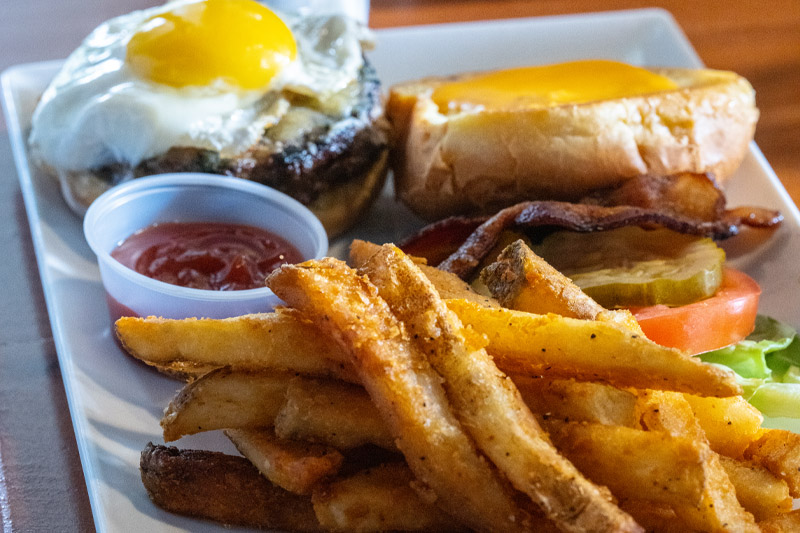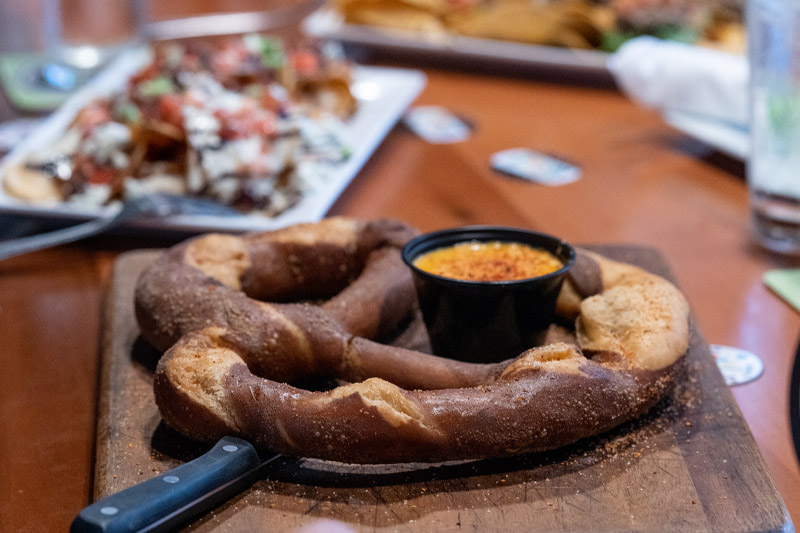 I just discovered SBC last Sunday. I enjoy the bartenders and their food is great. I also love the beer selections! highly recommend you visit them when in Sanford!
Been to this Sanford staple a few times now and it has been fantastic each time. May have to make this a regular Sunday stop. If you are looking at breweries in Sanford then look no further cause they have it all. Enormous selection of brews from here, there, and everywhere in between. Can't go wrong and make sure to ask for Steph cause she is the bomb for service!
Good place with a nice atmosphere. Fun and experienced staff with lots of knowledge about there brewery. Small menu but very tasty. We had the pretzel, Greek salad, and Philly Mac with 2 ciders total came to $49 not un reasonable. Kind of a long drive but we may make the trek again.